Fourteen-Nineteen
a youth collective aimed at exposing photographic ingenuity.
Lewis from 1419 talks about the start and pupose of 1419. Check it out!
www.fourteen-nineteen.com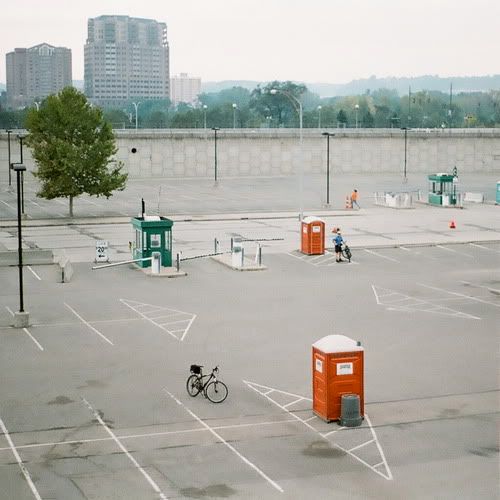 fourteen-nineteen
is a way of me and alex showcasing the fun, originality and talent oozing from our peers at such a young age. we were stoked just to be able to exhibit and collect young photographers online; then we realised that doing that physically would be a hell of a lot more fun.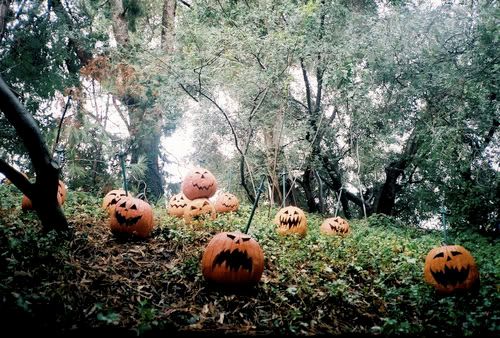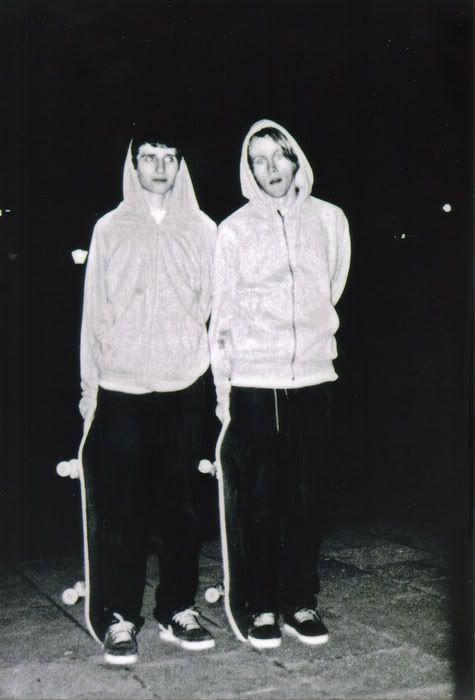 we started when alex (
www.alexfwebb.com
) emailed me with an idea, or at least the seeds of an idea. he wanted to give young photographers a voice, and a place - an enclosed space where we could mess around with curating, selecting and displaying - and thought i would share his ideas, and it turns out i did!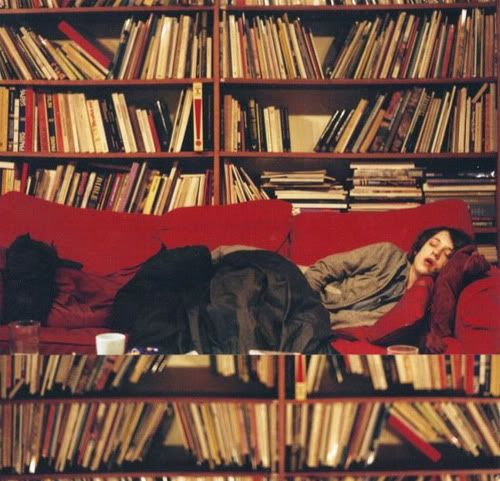 i guess the idea must have already been bubbling within each of us. i am the photo editor at platform (
www.readplatform.com
), and despite this being all fine and dandy was quickly noticing that there was nowhere concrete or exclusive for this 'new breed' of photography that is coming through right now; so when we both saw this in each other i guess that's when the bolt of lightning hit...
we are in the processes of getting fourteen-nineteen as a physical exhibiton off the ground. we are going to be working with about 40 of our favourite images we have selected or been saving away, and with funding, favours and fun we are going to move this set of images, or this 'exhibition' wherever we can - starting off in a variety of london spaces and venues, hopefully moving out into showing it overseas; and getting a small run of books done to accompany this.
i don't remember my dreams. alex has pretty weird dreams.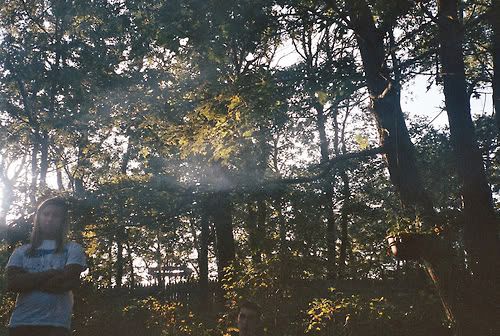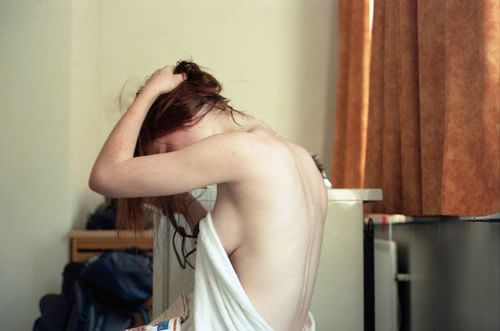 Fourteen-Nineteen
a youth collective aimed at exposing photographic ingenuity.
www.fourteen-nineteen.com