Check out Aeschleah's photos!!
They are beautiful, and sexy, and ... We chose from her early/middle stuff ('cause that's what we do) but please viddy all of them.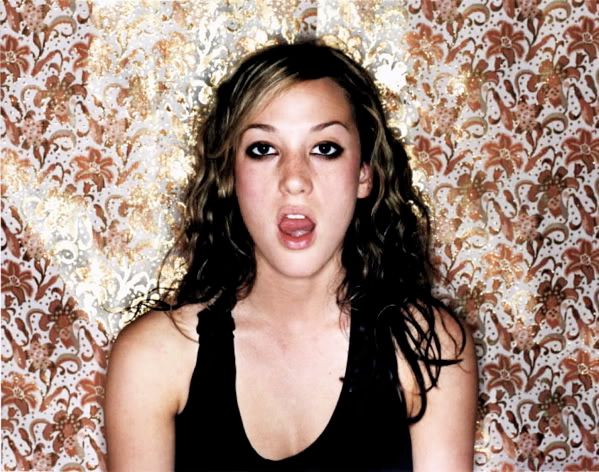 FTR: Tell us...about you?
ASCLH: When I'm not taking photos… I'm either looking at photos, people watching at the park with a bottle of champagne, bartending, becoming increasingly skilled in the kitchen, Netflixing HBO series' with my boy, planning my next foreign adventure or lurking out on the internet. Oh, and I was born in a small, Northern California town called Twain Harte, moved the LA for high school and back up to San Francisco for college. I've been here for 7 years.
FTR: How did you get into photography?
ASCLH: It was my Dad's hobby when I was little. I was too young to pick it up by the time he moved onto refurbishing war radios and memorabilia, but it definitely left an impression on me. By the time I took a photo class in high school; I was hooked. My teacher took me under his wing and helped me apply to art schools. I had to choose between Otis, the Art Institute of Chicago, Brooks or the San Francisco Art Institute. I chose SF.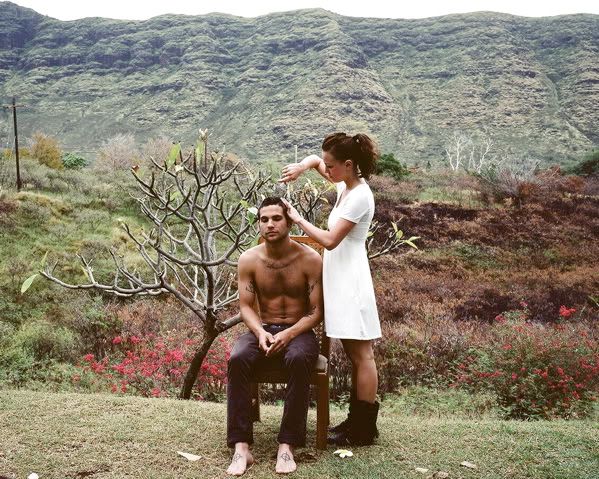 FTR: You're really into taking pictures of people. Are these your friends and what else are you into photographing?
ASCLH: I mostly photograph friends, my boyfriend and myself. It's all so comfortable and available to me. It's become habitual. Since graduating, I've been shooting more and more models. Fashion photography is what I'm most passionate about. Conceptual-fashion photography. I have a couple personal projects in the making. One of which is with a friend I went to high school with (Jessica Domino). It's called The Alphabet Project. I sent her a word that started with the letter "A", she returned a photo about the word along with a new word that started with the letter "B". We're on "J" and plan to finish the project by 2010. We're really excited about it. It's getting better every letter.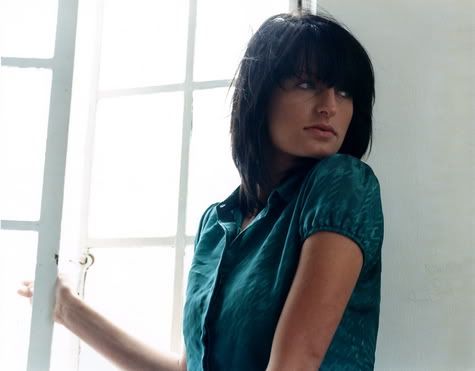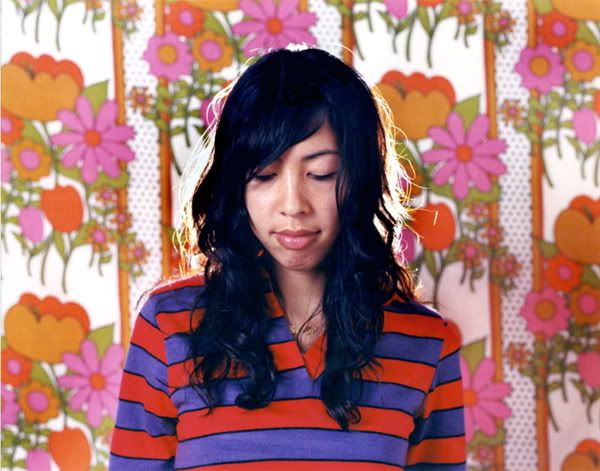 FTR: What other artistic things are you into beside photography?
ASCLH: I really like to make clothes. Or alter clothes. It's sort of a hazard dating me because if I can't find something to wear, I'll resort to my boyfriends wardrobe to make an outfit. I've recently started to love cooking. AND I'm about to be a ripping bassist in a rock and roll band!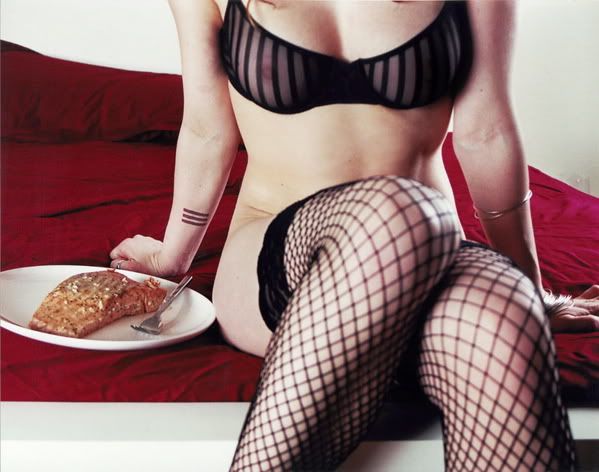 FTR: What are you listening to right now? What's your favorite band right now?
ASCLH: It's always something new. Led Zeppelin and Fugazi are my all-time favorite bands. But Vampire Weekend seems to be the popular choice this week. I get really happy when I listen to them. I seem to coincide what I listen to with my emotions. When I'm sad, I listen to depressing music and feel sorry for myself like a little baby.
FTR: Is there a place you haven't seen yet that you really want to visit?
ASCLH: My next destination is South East Asia. I've been to Thailand and Cambodia already, so I'd really love to see Indonesia. Malaysia and the Philippines look amazing too. I'd be happy anywhere on that side of the planet. It's literally tropical paradise over there. As well as photo heaven.
FTR: What's your favorite city to get crazy in?
ASCLH: I'd have to say LA. Maybe because that's where I went to high school and my crazy teenage-self resurfaces while I'm there? I have some really fun friends there too.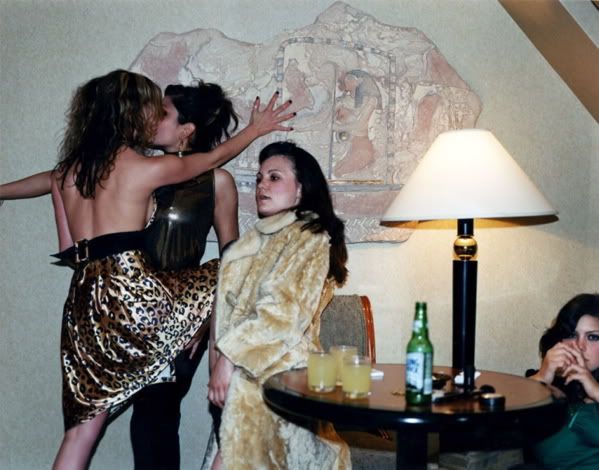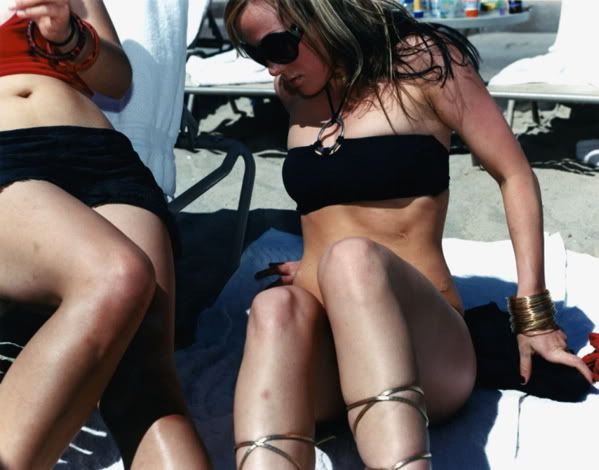 FTR:: What's next for you...what's coming up that you are really stoked about?
ASCLH: What tomorrow brings. Life. Things seem to be working themselves out and I can't complain. I was planning the move to NYC but I've recently fallen back in love with San Francisco and I couldn't be more stoked to have things happening for me in this amazing city.
FTR: If you could travel into space would you?
ASCLH: FUCK YES! I am so infatuated with space and physics and life elsewhere.