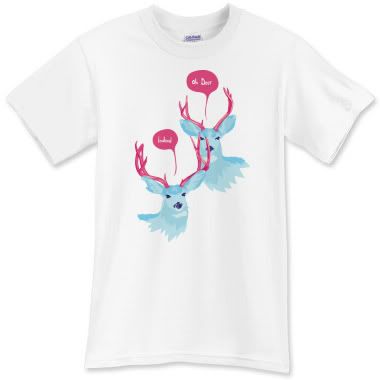 This feature has been long overdue. Ladies and Gents! From France... Akutou!
FTR: Tell us a little bit about yourself...
AKU: My name is Thomas, I'm 26 and I live in France. I have been a freelance graphic designer and illustrator for almost 3 years now under the name AKUTOU. I eat a lot of pizzas, I play a lot to video games and I spend way too much time on the internet.
AKU: Where did you get your smooth style?
FTR: I stole it from other people.
FTR: We just went to Tokyo. It was awesome. It looks like that style culture comes through in your work. Have you been there and what are your favorite part of the culture?
AKU: I dont know how much my work is inspired by the japanese culture, because I dont really take a look at what I do (except right when I'm doing it of course). Maybe that's a bad thing, I dont know. But if you think that's true, I take it as a compliment because everything I can think of when it comes to Japan is basically very cool. Fantasy, cute girls and sweet food.
FTR: Does Akutou make music?
AKU: Not at all. I wish I was able to make some kick ass electro pop beats. But I dont know crap about music making. I tried a while back, man it was horrible! The only way I could make music would be to upload my brain to a computer and extract the sounds directly from it. Not gonna happen. So I make playlists instead. The great news is that we're lucky enough with all the cool music out there online.
FTR: What jams are you into right now?
AKU: The latest tracks I've been listening to on repeat are the following:
CFCF - You Hear Colour
Matthew Dear - Deserter
Jeremy Jay - Love Everlasting
La Roux - In For The Kill (The Twelves Remix)
Cavaliers Of Fun - Secret Galaxies
I came accross No_MooN few days ago, they remind me of New Young Pony Club. Check out Niji on their myspace, really cool. That Palm Summer EP you posted few days ago is quite sweet as well. That's the kind of stuff I like.
FTR: What is coming up next for Akutou?
AKU: In the near future I'll be producing artworks for a few myspace artists, making EP covers and whatnot. I'll try to get some new tees made and find shops for the illustration I have in stock. There are a few other stuff but it's too early to talk about them. Then after all that, I dont know. I dont really make plans, but hopefully plenty of cool projects in the following months.
FTR: Are you involved with a collective?
AKU: I've done a few collabs with other artists but I'm mostly doing things on my own. I like it that way even tho sometimes it makes me lazy to work alone. It should be cool to be part of collective. You know, a cool design studio, sharing ideas with people, try to come up with fresh things and work together as a team... I'd like to try it but you have to be in the right place, where you belong. When it comes to art, I'm guessing chemistry is a key in a group.
FTR: Is Akutou coming to the states?
AKU: Eventually. I might visit a designer friend in Seattle by the end of the year. You dont get to meet a lot of new faces when you're a freelance punk with clients all around the globe.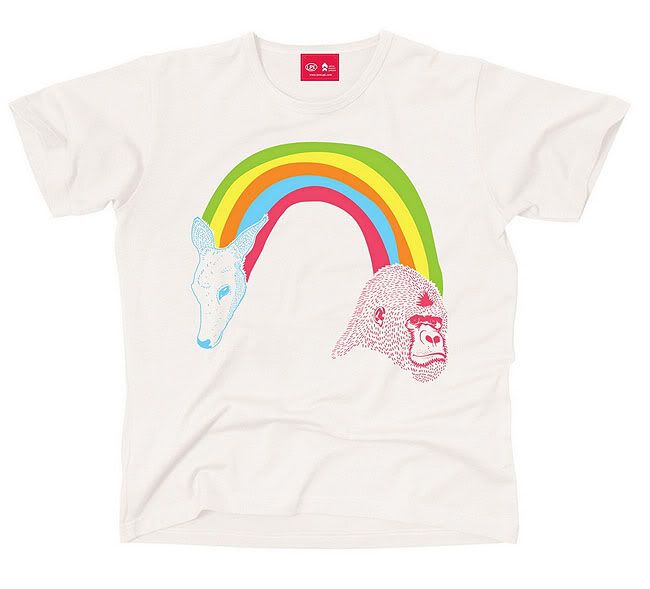 FTR: If you could travel into space for recreation would you be into it?
AKU:Yeah, and the soundtrack to my trip will be one song on repeat, Haze by Alan Braxe.
See more
AKUTOU
! Visit Akutou's blog
Hey Kids
!
Stay tuned for some rad Akutou t''shirts brought to you by FUTURE. We hope to have other customized Akutou gear really soon.