FTR: When did you start this thing called
FAQ magazine
?
EMLY: 2005. I realized I had a talent for getting people I met in bars, etc. to tell me really personal stories, like when they lost their virginity or when they first got high. I did some great interviews back then that I never published, like one with these punk teenagers I met on the G train - it was hilarious but about 30 pages long and I wasn't sure anyone would read it. I gave up for a couple years, then got back into it cos so many people I knew in Brooklyn were making great music, or doing other cool things. I thought it would be special for people to read these intimate portraits, because usually all you get are snarky little pitchforky blurbs.
FTR: Oceans or lakes?
EMLY: River Phoenix!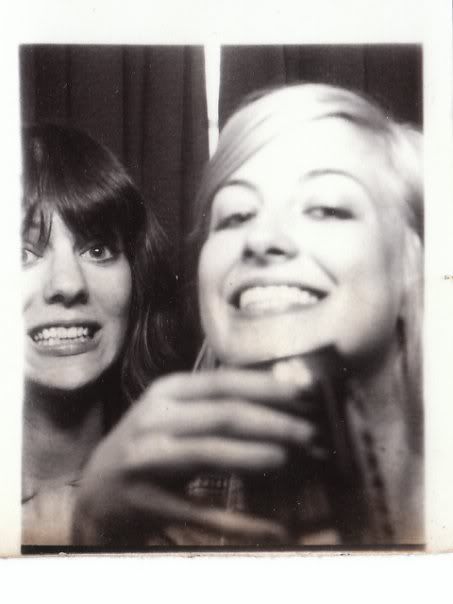 FTR: Who is
FAQ Magazine
?
EMLY: Pretty much just me, Emily. My boyfriend Matt, who takes some of the photos, designed the site and built it originally. It was really beautiful but kind of like the equivalent of a website held together by Scotch tape and cardboard. Then his mom, who does some new-agey web design, fixed it and taught me how to maintain it. Also my friend Sam Fleischner takes great photos.
FTR: Where are yoooooooou?
EMLY: Bed-Stuy, in Brooklyn.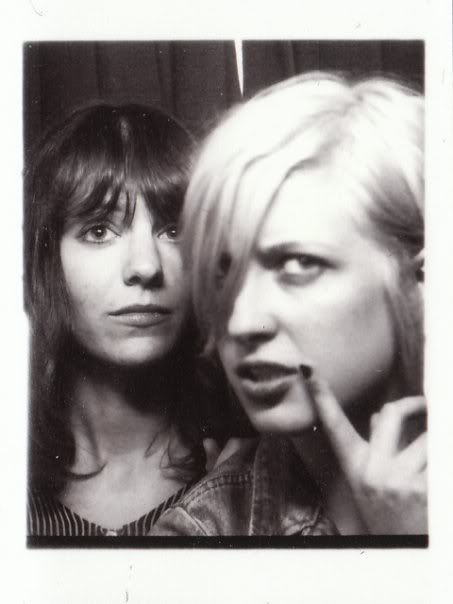 FTR: What's coming up for you guys?
EMLY: A new interview with Quinn Walker of Suckers is up now, Jemina Pearl (pictured above) is coming soon, and many more. I recorded a cab ride I took with Pete Kember (Sonic Boom) where he was kind of interviewing/interrogating the Bangladeshi cabdriver and we all got lost in Bushwick, and have been wanting to do something with the audio from that and photos to switch things up a bit.
I wish I could update more. Right now it's kind of like a boutique-y site with new interviews every few weeks or whenever I can find the time. Anyone who wants a heads up should just email me at the address on the site and I'll put you on the mailing list!
Thx Emily! Visit
FAQ
!
girls photo by Matt Asti.