Its time for something of substance, depth, romance, and escape.
Air Franc
e from Gothenburg, Sweden. These guys have a special vibe and our favorite line from there's so far is "the streets in your town are always yours." We posted some excerpts from their blog and pix in a random 'stream of consciousness' sort of way. wish we could disappear into the videos. Let is all wash over you... touch of heartbreak.... we hope that Henrik is found

A place in the sun July 09______________

Hi there,

have anyone seen Henrik? The blonde guy in Air France. He has not been in the studio a single day this week. He talked about that he needed time off some weeks ago. Italy and Slovenia were alternatives, he said but I didn't believe him.

However, I have taken the opportunity to make 23 smoky dub songs, a whole soundtrack to a Czech piece I saw on TV in the eighties and a record about dinosaurs.
________________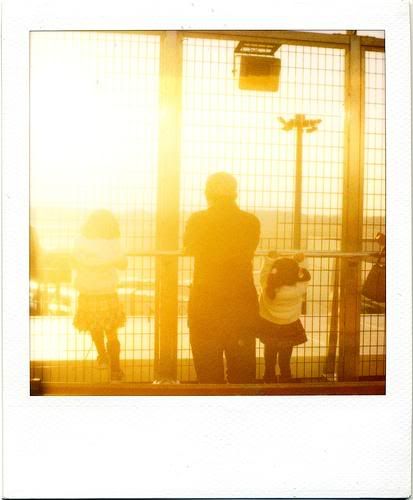 You Are Too Young Aug 2009

Hello there,

still no Henrik in the studio, has he quit the band, who knows?
no text messages, no phone calls.
just some recently written song lyrics in his black note book:

"She's my girl at the bus stop, she's never late
She's always there at eight
and oh, I wish she wouldn't take the no.9
And oh, I only wish she'll take the same bus mine, sometime
And oh, if she would only say hello
I'm really very tempted, to follow her to see where see goes"



However, I think that means that I am lonely.
But not alone.




I have just come home after some days in Sardinia with my girlfriend. I swam and checked out some local light-houses.
Im very fascinated of islands and the Swedish word for isle, Ö, is probably my favorite Swedish word. It says quite a lot about how the island looks like. A circular ring with two dots, like two rocks north of the island.

Our two first eps + Hold On To Me Baby are finally out now on a beautiful double 10" vinyl. Thanks Acephale so much for that.
http://acephalerecords.com/releases/ace003/
If you want to buy our records, you do it via Rough Trade ( http://tiny.cc/Ngdax ) or contact our record labels.

If you want a better quality file for Gbg belongs to us-file, go to this page:
http://www.zshare.net/audio/624287752573ff7d/

check out Korallreven by the way, god man, fine music.
and of course the brilliant jj record.

And finally for now...
We, along with our favourite friends, also have organized an open air club called the Summer Of Love and its held spontaneously, when the weather is fine, at various beaches around Gothenburg. Last time over 300 people came. So If you are on the roads around Gothenburg in early august conctact us and we will give you the adress.

And remember: The streets is in your town are always yours, no rules will stop the ridiculous ban on musicians in the street.

best

Joel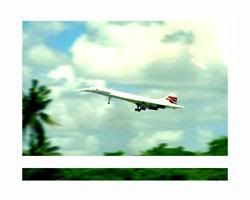 Interveiw excerpt________

We are Henrik and Joel. Two annoying, worried but polite men. But Henrik is away, who knows where.

We're from a province called Uppland, just north of Stockholm. We grew up on the banks of Mälaren, a peaceful but grand lake. Everything was simple then, just rocking to and fro in a dingy, our fathers teaching us how to fish. But in many ways it was a close minded community, full of impolite morons.

Mine favorite color is blue. It's the color of the things that envelope us, the sky and the oceans.
Henrik always used to talk about cream.

Inspired by simpleness, every day life, cities, architecture, love, countrysides, seasons, hate. Secrets. Well, actually, fucking everything.

No one has ever treated us as well as americans and the poles. We've been in Poland, the US is next. Just wish we knew when.

Yeah, we are with record labels... 4 at the moment, maybe 5. We're being released by one in the US, one in the UK, one in Japan and one at home.

My favorite animal is the cat because she has a remarkable ability to manipulate as well as maintaining their independence. Fox because you see him sneaking in Robin Hood type forests, always in a hurry. Bob Cat because she is the most beautiful animal that live.

My favorite body of water is the Atlantic, surely. An absolute mystery. No one even knows exactly how many island's in it on account of the sailors that were supposed to count them often ended up hallucinating. The Med's also one of the best ones, mainly because of the color. And of course Mälaren. It's where we learned how to swim, to face our fears.

Next for us we are finishing our record. Hopefully there'll be something new and beautiful out early next year. And maybe traveling to new places and friends.